People Love Working With Us, We Think You Will Too!
Check Out Some Reviews From Our Happy Home Sellers 😊
---
"Jesse and his team are amazing. They are setting a standard in business for others to live up to. Jesse's passion for his work and his business are evident, and he imparts that same commitment to his team. I highly recommend AJX Homes!"
–Kayce T.
"Jesse and his team are a wealth of knowledge and integrity. He has always been willing to share his insights and get the job done right. We could not recommend him more highly!"
–Beth T.
"Great company to work with! Extremely caring team and owner! And they do great work! I highly recommend them!"
–Khush I.
"Fantastic company, great renovations helping Jacksonville neighborhoods look more beautiful! Good job guys!"
–Alex A.
"Everyone on their team is quick to respond, friendly, very professional and very easy to work with. Nothing slipped through the cracks of the transactions."
–Julie R.
---
"I recently sold my home with Jacksonville Fast Cash Offers. My experience was great. Found them on the internet and reached out, was pleasantly surprised to get a call the same day. Jason from Jacksonville Fast Cash Offers meet me at my property the next day for a walk thru. My sale wasn't a typical sale. I had rented my property to tenants that had accumulated possessions that they had stored on the patio. Neighbors had complained and the city had come out at which time I became aware that I had purchased my property with code violations. Under a deadline to comply after evaluating cost and value. I decided to sell. The offer that Jacksonville Fast Cash Offers made me was very close to what I was hoping for. Proceeding with the sale my tenants were not complying with move out agreement. Jason helped me to receive a loan from escrow to offer a cash for keys incentive to keep the sale on tract. Jason and his team made a difficult situation into a manageable one. They were there for me every step of the way giving me updates on escrow and if I had questions they got back to me in a timely manner. I would definitely recommend Jacksonville Fast Cash Offers they will assist you on getting the sale finalized from beginning til the end."
–Michelle E.
"Jacksonville Fast Cash Offers is honest and fair when buying a home and I recommend them always! They bring honor and dignity to the distressed homes they work on and redeem the neighborhood home values in any community."
–Elena F.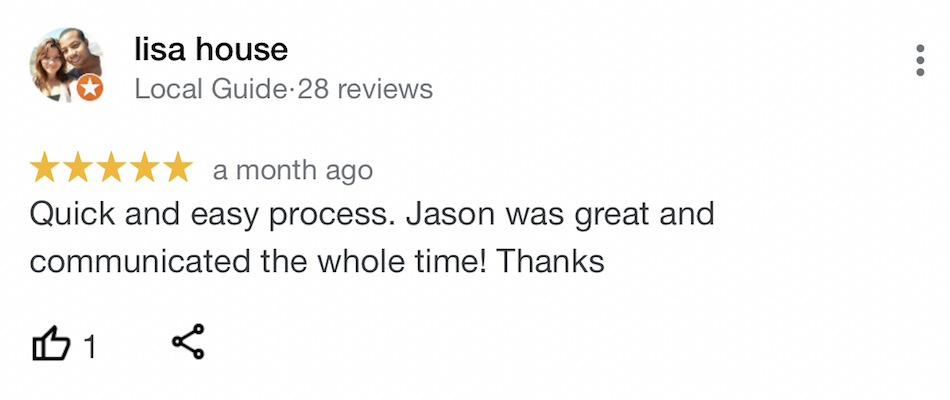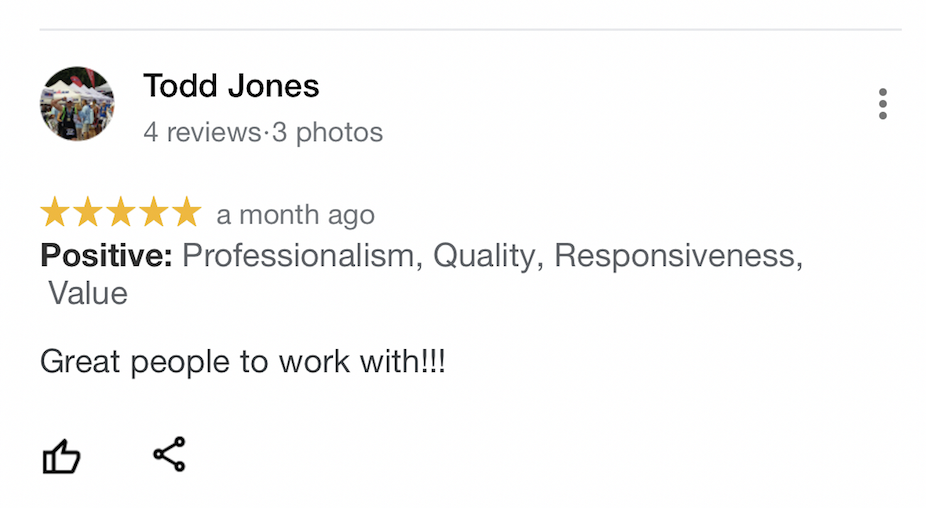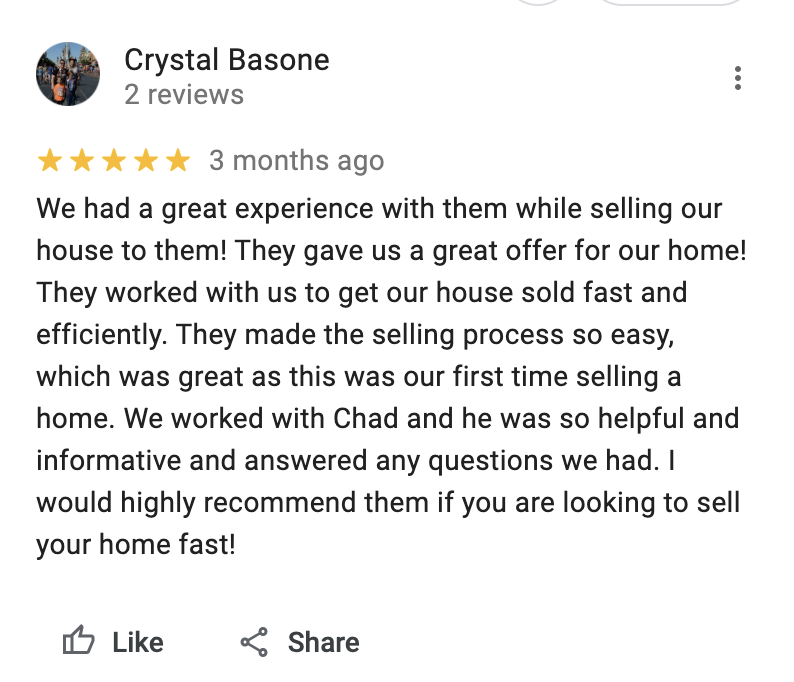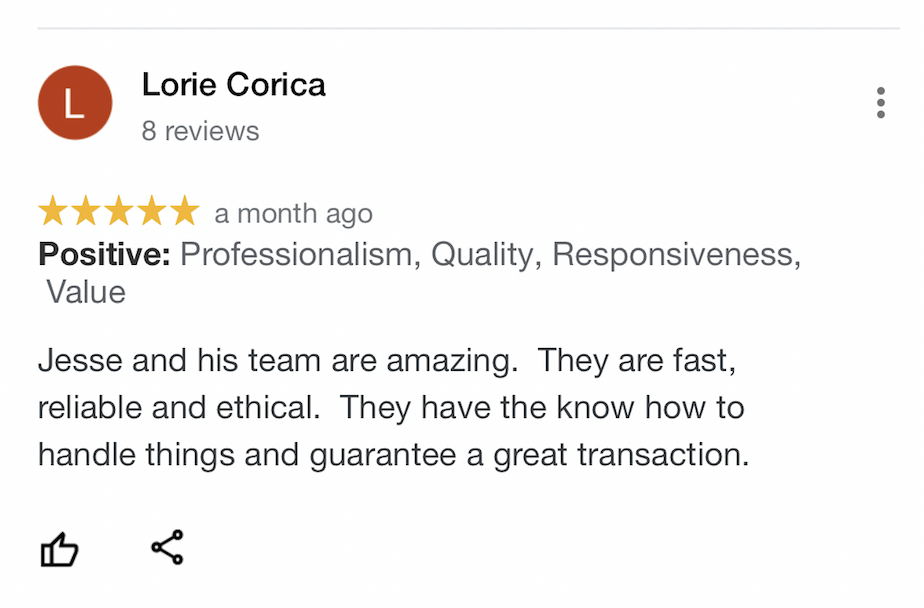 GET CASH FOR YOUR HOUSE FAST!
SIMPLY FILL OUT THIS FORM AND WE WILL CONTACT YOU WITHIN 24 HOURS