ABOUT US
Jacksonville Fast Cash Offers
---
Jacksonville Fast Cash Offers has a passion for helping homeowners find the right solution for their real estate and housing goals.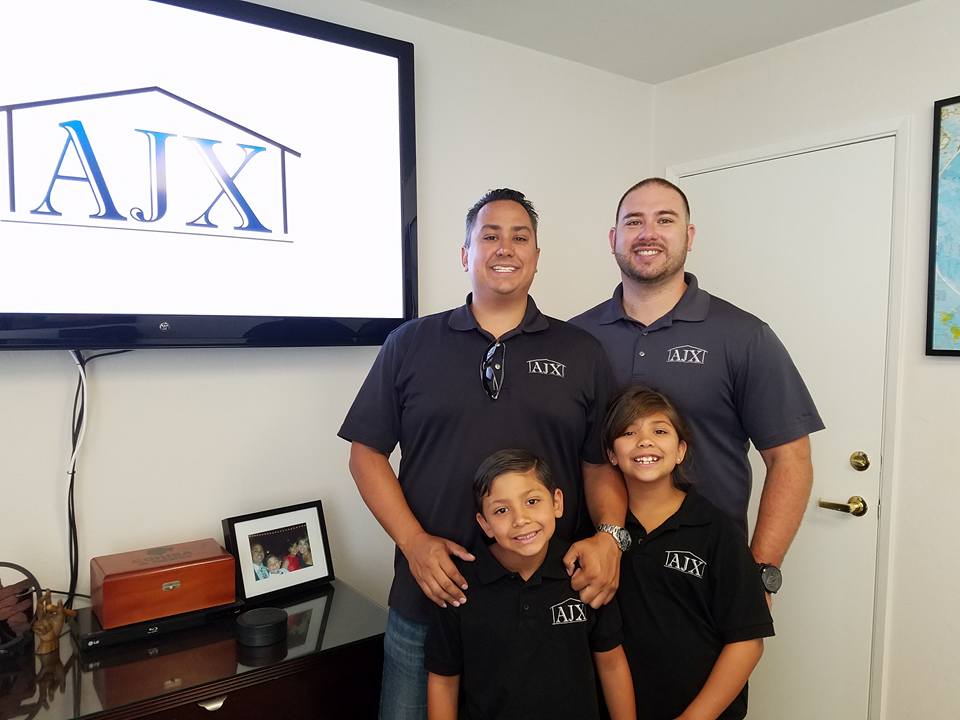 Lots of companies will buy your home. When you work with us, you're working with family-owned locals, who love real estate, and love helping local homeowners through their housing problems.
Our founder, Jesse, actually left studying medicine to go into home buying full-time. It's what we do, and we love it. Our goal is to provide win-win deals to every homeowner we work with, so that you walk away happy.
We're family-owned and operated, and we only work with locals. We're not some out of state company or franchise.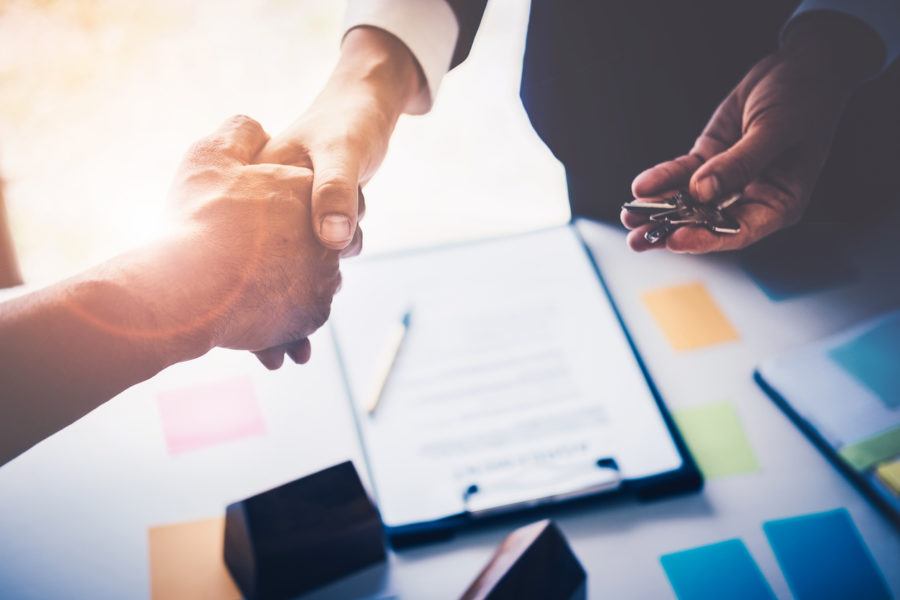 You can sell your house now, for cash. We can buy your property in as quickly as 7 days. Because we're cash home buyers (and not Realtors), we can move a lot quicker and only need to inspect your home once.

There are no multiple inspections, or repairs to pay for. We'll do a simple visit of your home to write up an accurate number, and then you can decide if you want to take it or not. 

There's zero pressure or obligation.

Close on your timeline. You decide when you want to sell. If you need it sold fast, we can buy it in days. If you need more time, just tell us when to close.
OUR TEAM
The People Who Make It Work
---
Give Us A Call Today
904-780-5408

or